Connect 2 BPO S.A.S is a call center established in 2016, strategically located in the city of Barranquilla, Colombia. We develop, execute and manage campaigns for our clients. 
We specialize in Customer Service, Lead Generation and Sales Campaigns, with the ability to manage an unlimited number of remote workers ready to help you achieve your specific goals today. Not only can we save our clients money, but we also take pride in the additional income we can accomplish. 
In C2BPO, we are constantly and strategically increasing our assets throughout the country. We believe that through the professional growth of our human talent and a careful study of the needs of our staff and clients, we will be able to achieve the best results.
 We only employ the best agents in the region, and through our culture of constant learning, we make sure to provide them with the tools they need to do their jobs in the best way possible.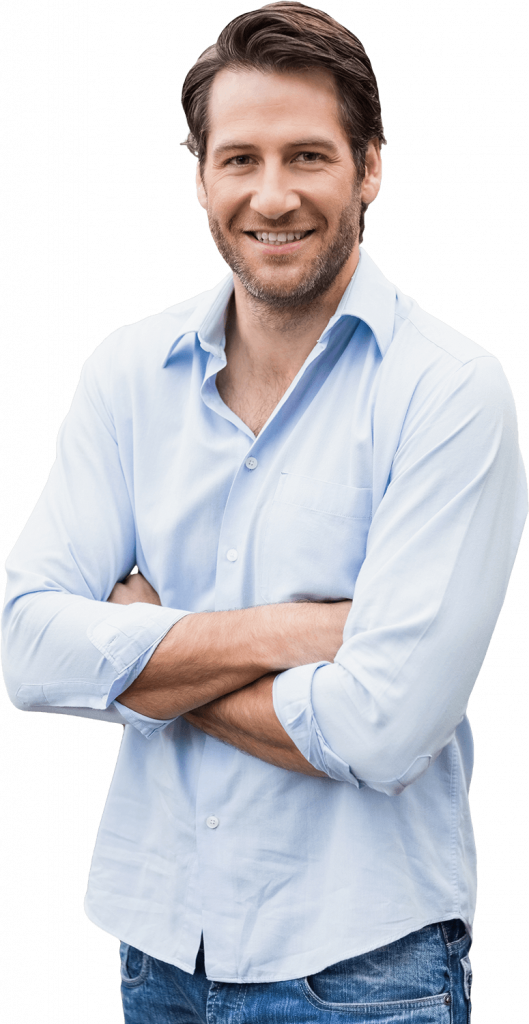 To be recognized leaders in the BPO field for our innovative strategies and highly effective solutions, satisfying the needs of our clients above their expectations. Likewise, Connect2BPO aims at the sustained growth of the company and the professional development of its employees.
In 2026, we will be one of the most recognized national companies in the BPO field due to our ability to respond with appreciable efficiency to challenges and offer innovative solutions through fitted human talent trained in the best techniques in the market. And thus, guarantee our clients the obtaining of results.
Our human talent is aligned with the values ​​of the company, these are: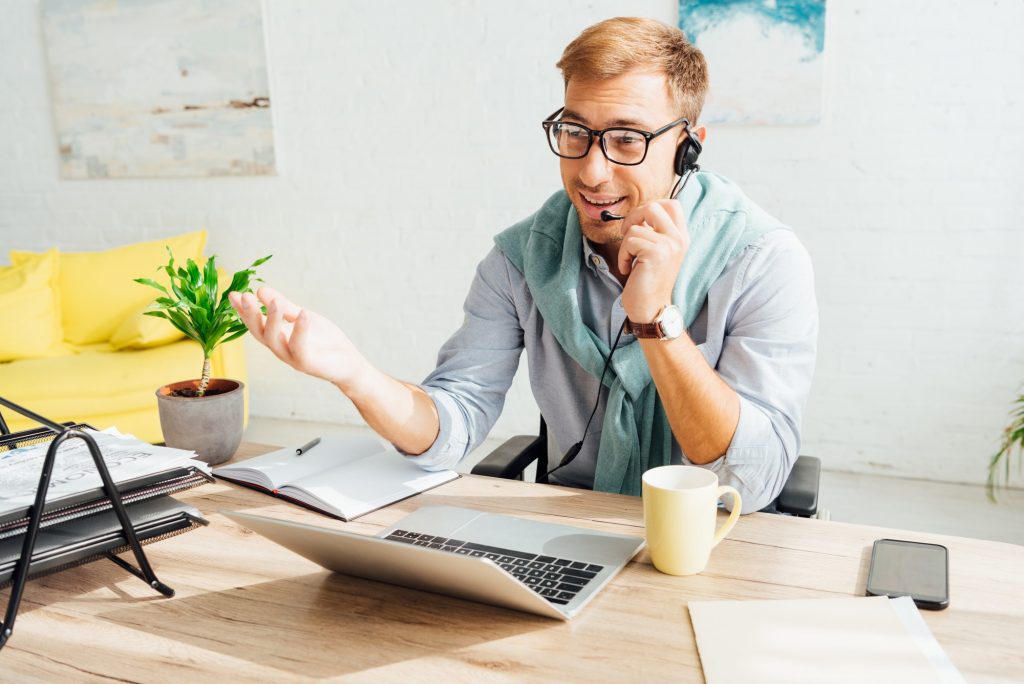 Connect 2 BPO is in the people business, and we take great pride in the commitment and quality of our employees.