Connect 2 BPO S.A.S is a BPO established in 2016, strategically located in the city of Barranquilla, Colombia. We develop, execute and manage campaigns for our clients. 
We specialize in Customer Service, Lead Generation and Sales Campaigns, with the ability to manage an unlimited number of remote workers ready to help you achieve your specific goals today. Not only can we save our clients money, but we also take pride in the additional income we can accomplish. 
In C2BPO, we are constantly and strategically increasing our assets throughout the country. We believe that through the professional growth of our human talent and a careful study of the needs of our staff and clients, we will be able to achieve the best results.
 We only employ the best agents in the region, and through our culture of constant learning, we make sure to provide them with the tools they need to do their jobs in the best way possible.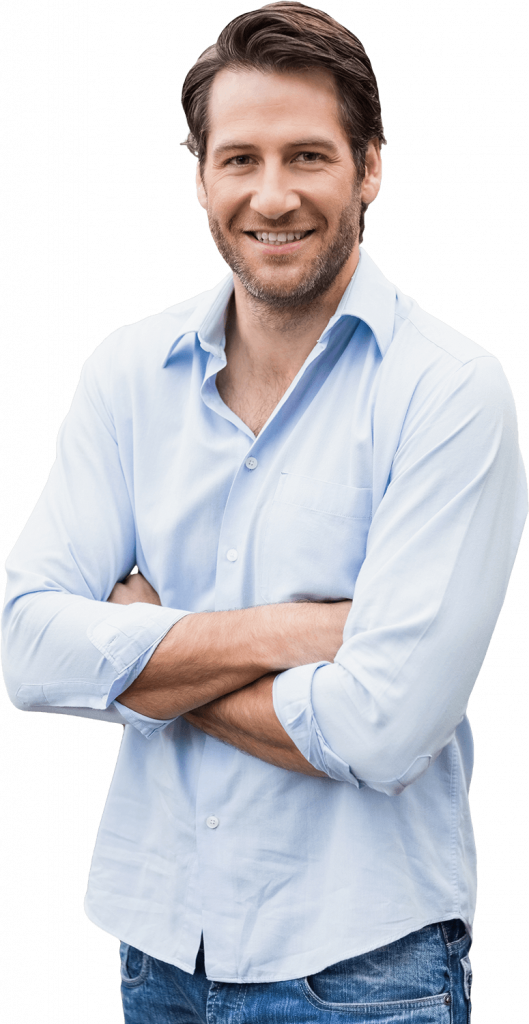 Execute efficient processes to improve the profitability and productivity of our clients, guaranteeing a positive impact on our employees and society.  
To be a national flagship BPO, recognized for our ability to respond efficiently and effectively to our clients' requirements.
Our human talent is aligned with the values ​​of the company, these are: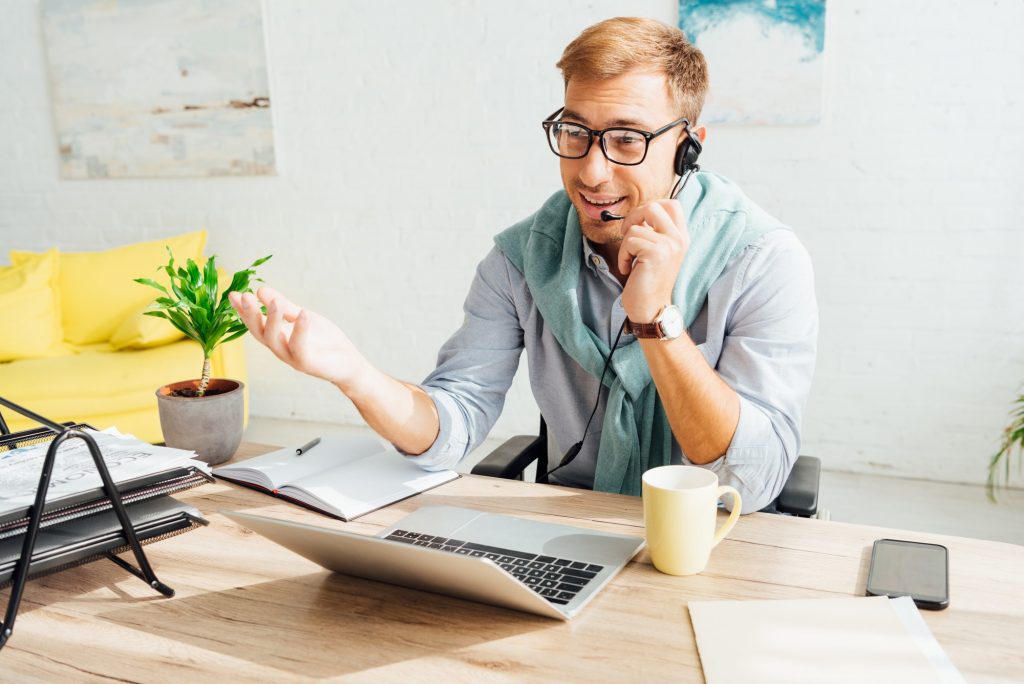 Connect 2 BPO S.A.S is a Business Process Outsourcing company established in 2016. We develop, execute and manage campaigns for businesses around the world.