Educational Recruitment: Why the outsourcing model is moving to the top of the class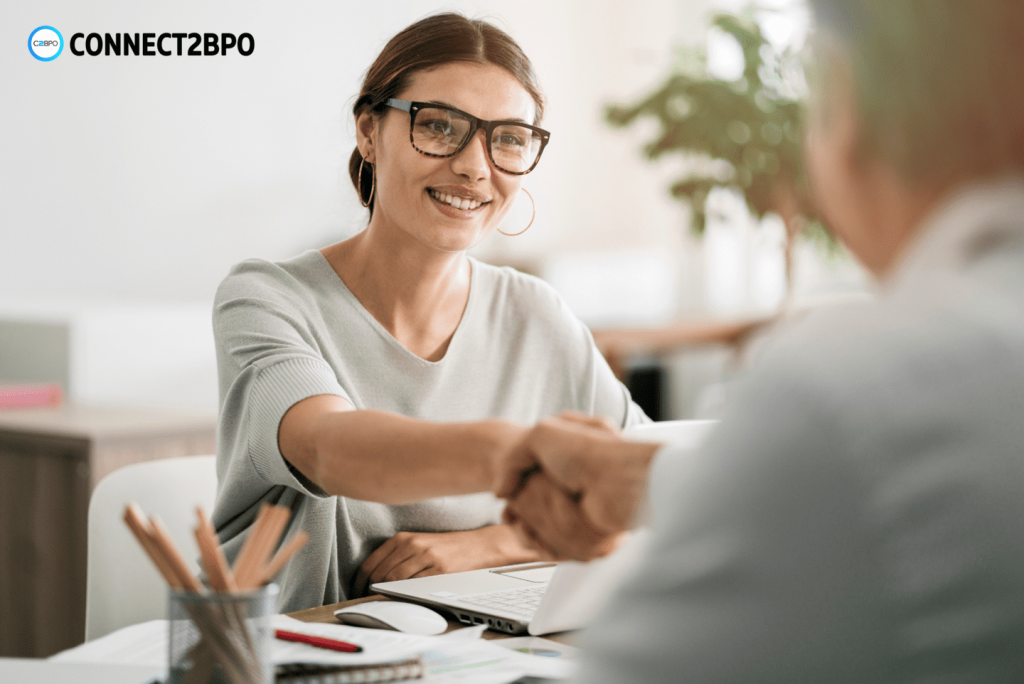 The education sector is a vast and complex landscape, with many different stakeholders and moving parts. Finding the right candidates to fill roles within this sector can be a challenge, particularly when it comes to specialist positions.
This is where recruitment outsourcing can be an invaluable tool. By working with a specialist outsourcing recruitment company that understands the education sector, you can take the hassle out of finding the right candidates, freeing up your time to focus on other areas of your business.
We'll explore the benefits of recruitment outsourcing in the education sector, and how it can help you to find the best candidates for your school, university, or organization. We also share our top tips for making the most of this process and highlight some of the common mistakes to avoid.
Whether you're looking to fill a senior leadership role, or you're searching for the perfect teacher for your classroom, we hope you'll find our post helpful.

Key benefits of using the outsourcing approach
The key benefits of outsourcing your educational recruitment are:
You can focus on your core business

You can save time and money

You can access a larger pool of potential candidates

Pipeline building
Recruitment outsourcing is a great solution for busy educational institutions that want to improve their hiring process. By working with a recruitment outsourcing company, you can delegate the time-consuming task of finding and screening candidates to a team of experts. This will free up your time so that you can focus on your core business, and it can also save you money in the long run. In addition, by outsourcing your recruitment you can access a larger pool of potential candidates, as well as improve the quality of your candidates.
Focus on your core business
More and more companies are turning to outsourcing as a way to focus on their core business. One area where this is becoming increasingly popular is in the area of educational recruitment. Recruitment outsourcing can save your company time and money, while still ensuring that you are able to find the best possible candidates for your open positions.
Studies have shown that an organization can save up to 60% in operational costs by outsourcing different services. Business process outsourcing companies can help your company by getting the job done at a minimum price. You will not have to pay full wages to create in-house departments.
Access to a larger pool of potential candidates
Educational recruitment outsourcing is a great way to access a larger pool of potential candidates. By using an outsourcing company, you can take advantage of their expertise and resources to find the best candidates for your school or organization.
An outsourcing company like Connect2BPO can help with the recruitment of highly qualified professionals, such as marketing experts, human resources, legal, and teaching staff, among others. But also will give you access to lists of potential and equally highly specialized workers ready for the time you need to provide a short-term cover or replacement.
If you would like to discuss any of this in further detail or to learn more about Connect2BPO please get in touch
Suscribe to our Newsletter
If you would like to stay up to date with our latest news and updates, please let us know by clicking to the subscribe button.
Connect 2 BPO S.A.S is a Business Process Outsourcing company established in 2016. We develop, execute and manage campaigns for businesses around the world.