Your Gateway To The Best Human Capital Colombia Can Offer
We Manage - You Manage Either way, Your Success is our Guarantee
Connect 2 BPO is a legally organized Colombian S.A.S. We are strategically located in Barranquilla, Colombia. As a near-shore outsourcing firm, we specialize in professionally developing, managing, and executing campaigns for our clients.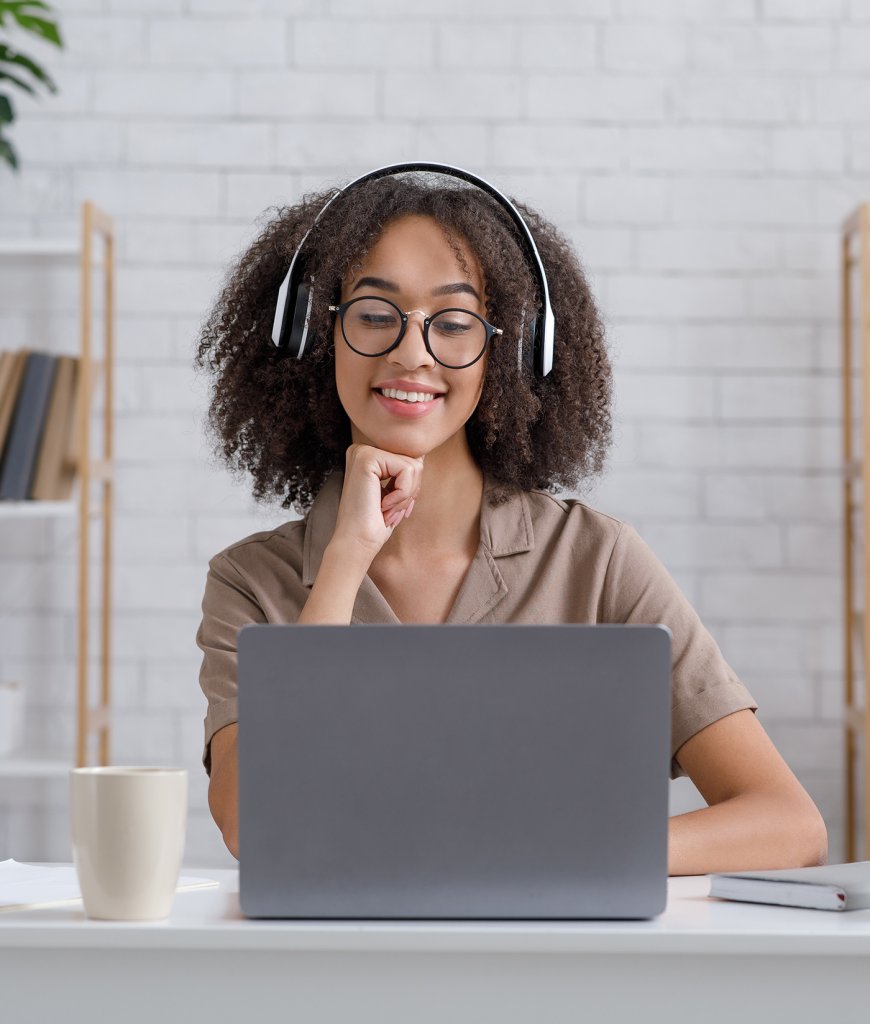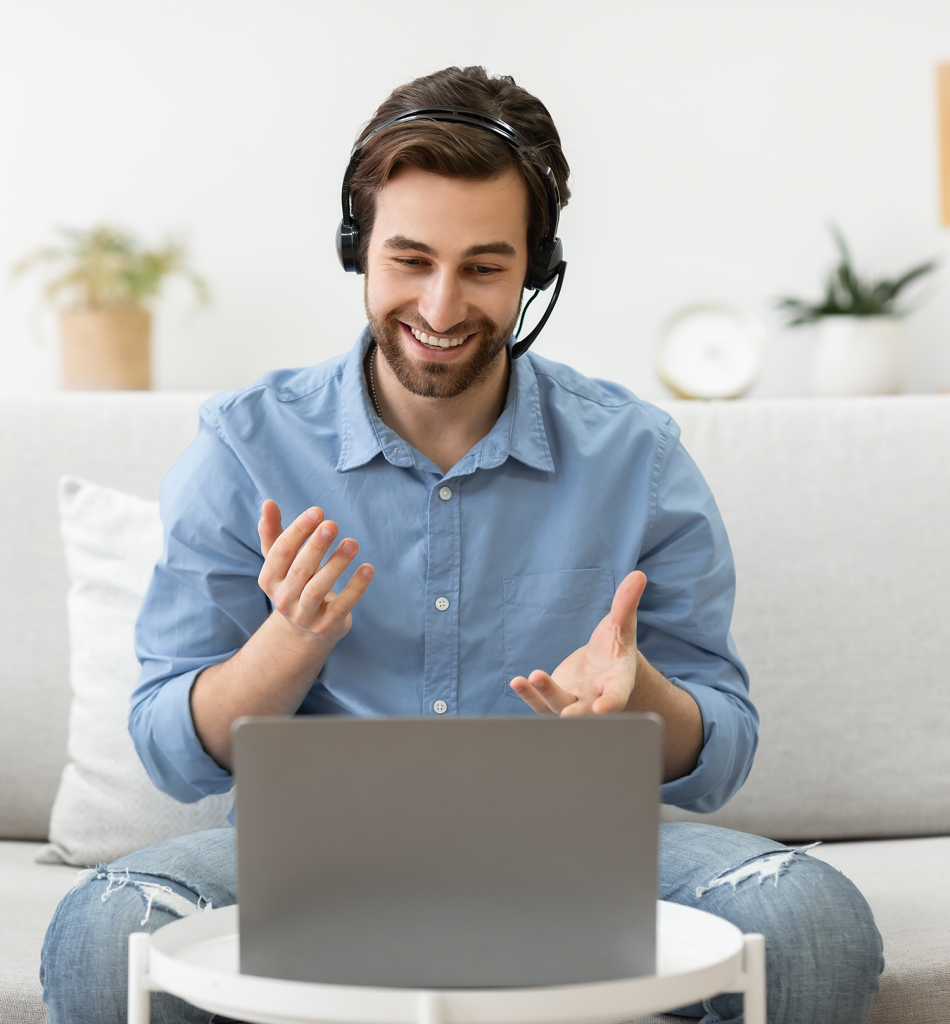 Any business is capable of profit; The real measure of a business is the impact on the lives it supports. Located in Barranquilla, Colombia Connect 2 BPO shares the values of community, honor & advancement through excellence. We are in the people business & we excel at effective and profitable communications.
See what our clients say about their satisfaction with us. We will do a best services and make you satisfaction and join with our clients. Your satisfaction is our main priority.
" They took the initiative to provide invaluable support to our sales staff. This increased our sales performance and helped us to surpass our goals. This team has exceeded all our expectations".
"We've trusted the Connect 2 BPO team to operate our sales campaign. Their contributions have generated an increase in revenue and profitability to our bottom line. We are incredibly grateful to have discovered them. I'm excited to continue this relationship."
"We have been working with Connect 2 BPO since the very beginning. We have worked on a consistent basis since 2016 and I can say with confidence that this team has always added value to my business. This has been HUGE for us! We highly recommend their services."
Founded in 2016, Connect 2 BPO has been providing near-shore BPO services for more 3 years and counting.
Connect 2 BPO is measured by the success of our clients. With three years in business and 10+ satisfied clients.
We are in the money-saving business and we are also believers in the balance between Quality & Cost.
If you want to know more about the benefits of our service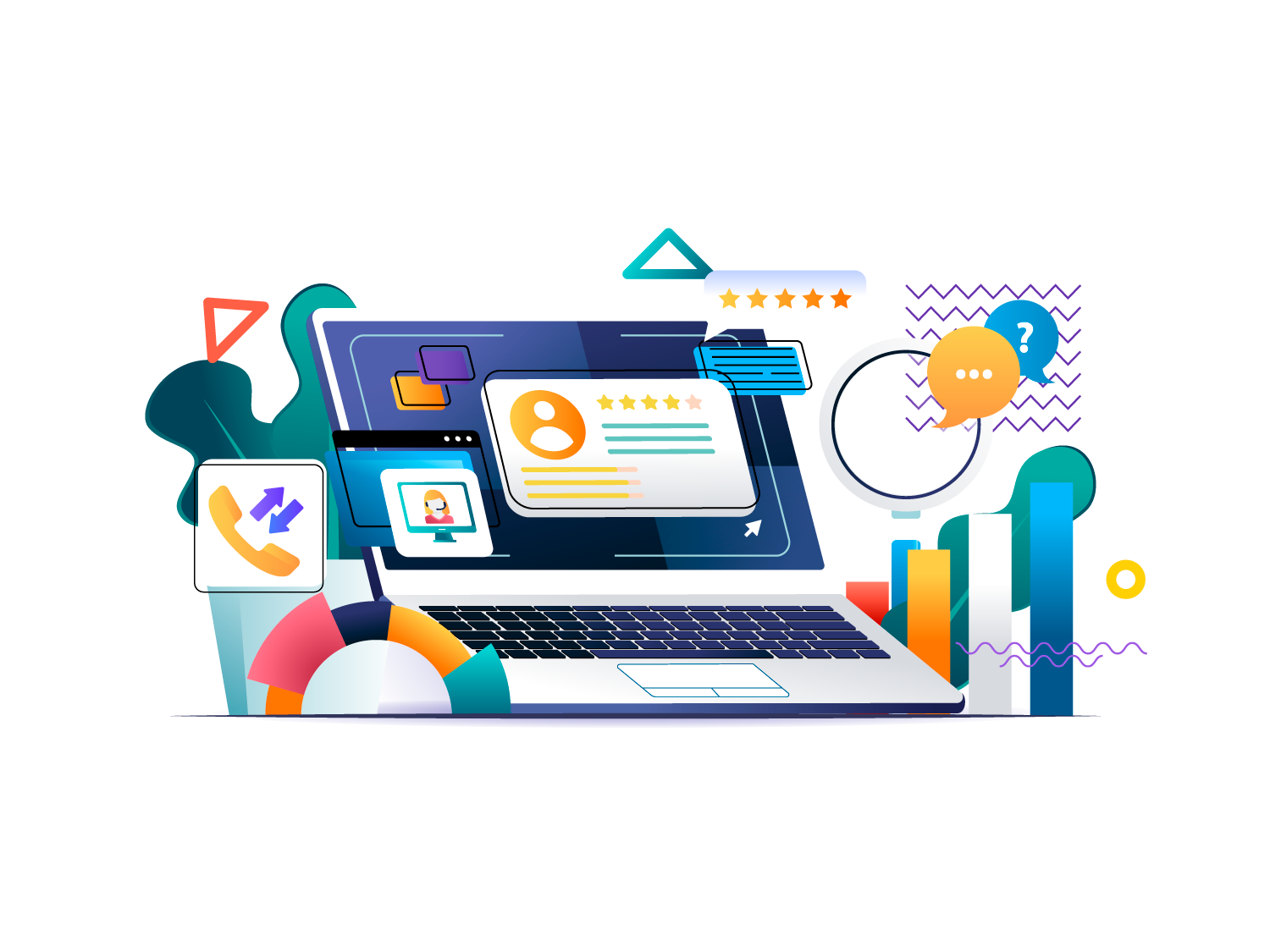 Schedule here your call with our team we will give you the best plan to level up your company.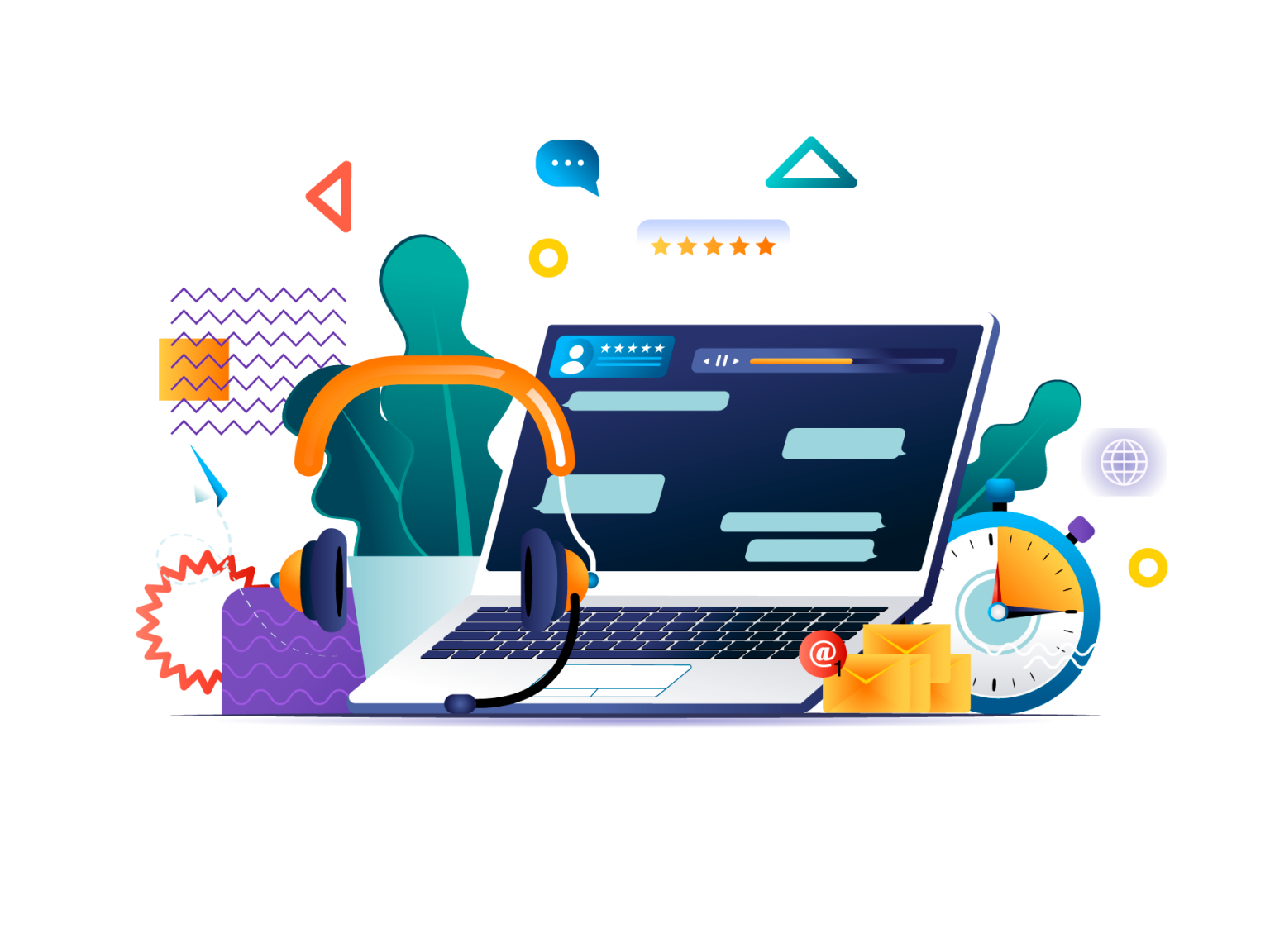 Send us an application and join our talent pool, we are looking for you, fill our join us form right now.
Connect 2 BPO S.A.S is a Business Process Outsourcing company established in 2016. We develop, execute and manage campaigns for businesses around the world.