Things to Know While Choosing an F&A BPO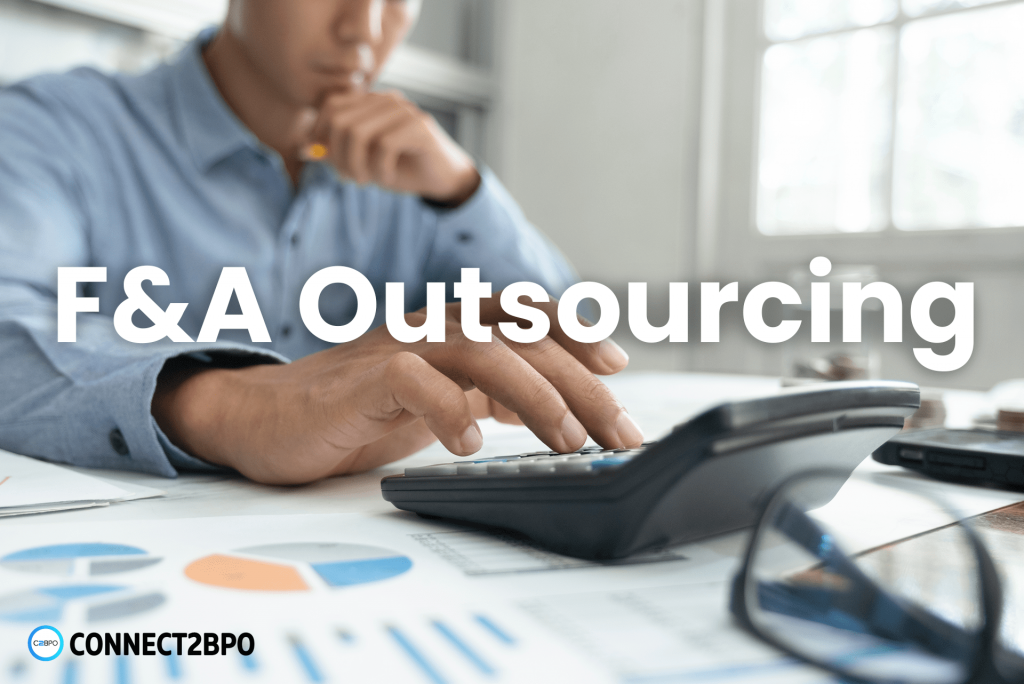 Choosing your outsourcing partner is the most crucial decision you make for your Finance and Accounting (F&A) department. Generally, Finance and Accounting Business Process Outsourcing is considered a long-term relationship, and the teams work hard with full commitment to continue with the trust. When picking an F&A BPO service provider, companies go through various facts like those discussed below.
Why Finance and Accounting BPO Services
CFOs in organizations across industries are constantly under pressure for value propositions driven by cost savings and efficiency. It makes them find an outsourcing partner. CFOs have been ready to outsource multi-process Finance and Accounting (F&A) functions for more complex processes like treasury, tax strategy, and financial planning as the business grows.  

Also, a sudden outbreak of the COVID has transformed business processing worldwide in function, scope, reach, and application. It has led more organizations to implement Finance and Accounting BPO services.
Significant Benefits of F&A Outsourcing
More and more organizations that are looking to expand prefer outsourcing, mainly to access the vast range of its benefits.  
BPO companies invest in capabilities and automation that reposition them from just a delivery model service for transactional activities. These providers have numerous advantages, mainly: economies of scale, large volumes of transactional data, and global access to digital talent.
Fast-track to future-ready finance operations

A simplified and harmonized process with automation 

Cost-efficiency 

Improved productivity 

Greater focus with specialized teams 

Higher quality and standardization 

Competitive advantage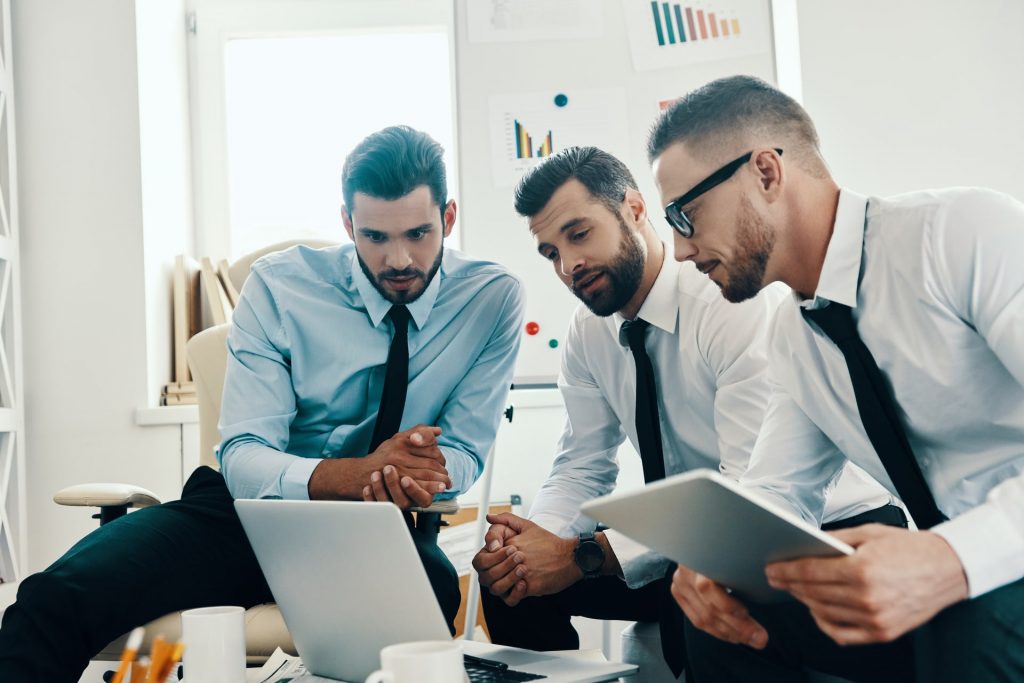 Key Inclusions to Decide on an F&A Outsourcing Partner
Following factors are the critical inclusions to the things that a company should consider while choosing an F&A partner: 
Quality of Resources:

An organization should look at the skillset and technology with the outsourcing company. Your partner should have access to better talent and advanced technology so that F&A processes can be completed timely and more efficiently. BPO providers automate data entry to increase accuracy and efficiency. 

Security:

You delegate finance and accounting activities and share sensitive financial information with a third-party service provider. Make sure your financial records are safe with them. Any security breach can cost you hugely. 

The agility of Team:

Changes are a constant even in businesses. Your F&A BPO provider should be adaptable to changes promptly when you are scaling your business. It should continue providing high-quality services.

Stability and Continuity:

As F&A outsourcing is considered a long-term relationship, companies should look at the stability of the outsourcing company. You may be apprehensive that your service provider might change management that affects the terms or duration of the contract. Most organizations prefer large BPO service providers with a large scale of operations, as their scale and experience can offer them a better quality of services continually.

Cost-Effectiveness and Capability:

Cost-saving is the primary objective of an organization associated with F&A outsourcing decisions. Cost-effectiveness is highly dependent on the efficiency of the services provided. 

Government, Risk, Compliance:

Regulations, tax policies, and accounting rules can change with political disruptions or in order to meet the growth prospects in different outsourcing countries. Your BPO partner, whether offshoring or near-shoring, should be able to make you compliant before alarming irregularity.  

Experience:

An organization should look at the track record of the outsourcing provider. Look at the clients it has served, its present clients, and the success rate of its previous contracts. You can look if the former clients renewed their association with them.
Make sure you pay for the quality services only.
Leading Industries in Outsourcing F&A Services
For the F&A outsourcing market, Gartner forecasts that 40% of finance organizations may outsource to a single BPO service provider for all F&A operations by 2023 (24% in 2019). The largest industry sectors for F&A outsourcing are: 
Telecom, software, and high-tech 

Manufacturing 

Utilities and Energy 

Financial Services
F&A Functions to Outsource
To drive functional transformation, organizations consider a range of F&A processes, including:
Accounts Payable and Receivable  

Forecasting and Financial Strategy 

Procure to Pay (P2P) 

Order to Cash (O2C)  

Record to Report (R2R) 

Financial Planning & Analysis (FP&A) 

Financial Analysis Reporting  

Back-Office Support  

Bookkeeping services  

Cash Flow Management 

Payroll processing and many others 
P2P, O2C, R2R, FP&A are amongst the Finance and Accounting Digital outsourcing services that many organizations prefer for digitization and process improvement.
Connect2BPO provides Business Process Outsourcing to established companies to help them improve operational Efficiency and Reduce Costs.
Learn more on how can we help your organization develop it's full potential
Suscribe to our Newsletter
If you would like to stay up to date with our latest news and updates, please let us know by clicking to the subscribe button.
Connect 2 BPO S.A.S is a Business Process Outsourcing company established in 2016. We develop, execute and manage campaigns for businesses around the world.