The Future of Remote Work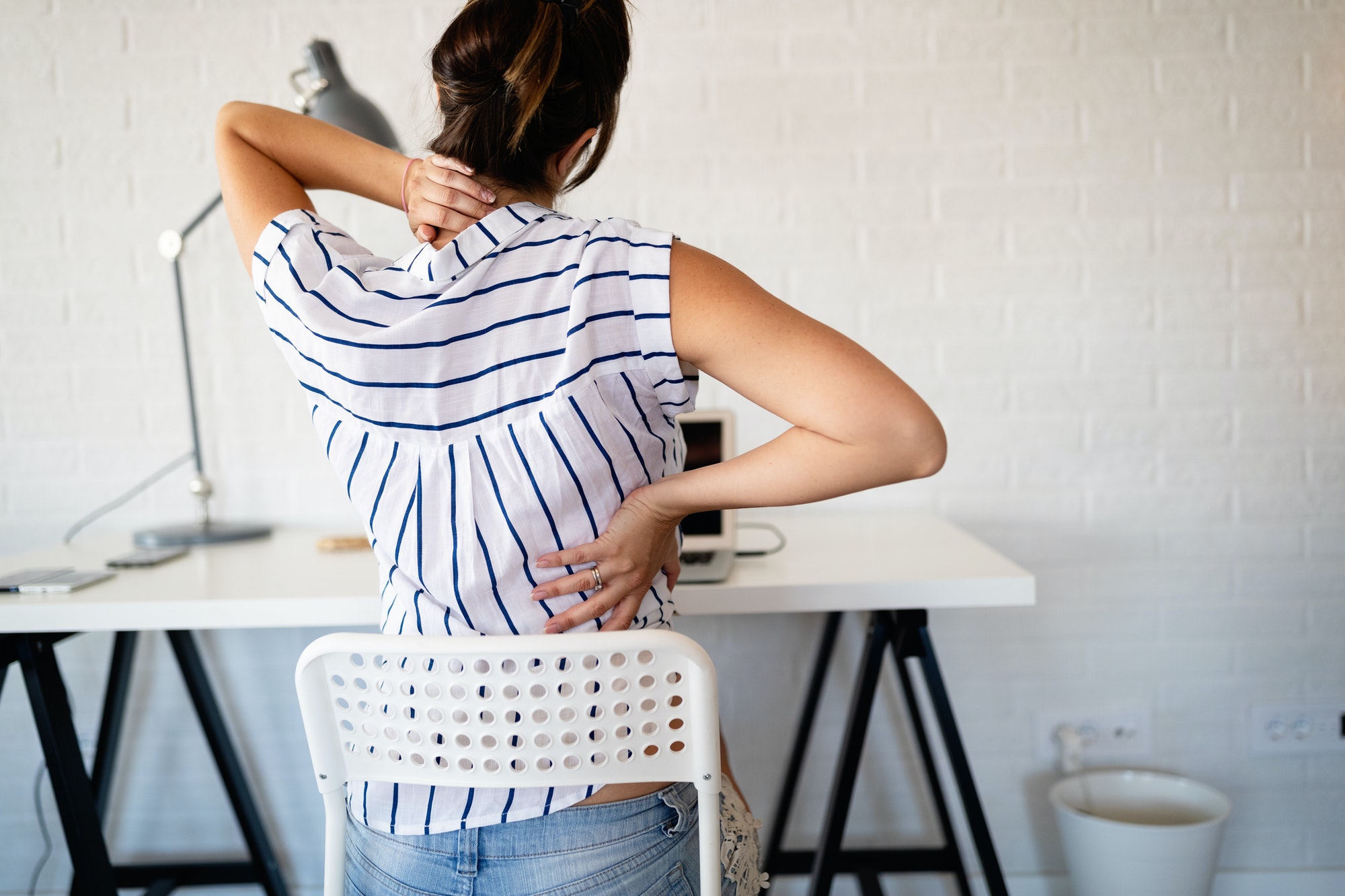 If you've been working from home for a while and are noticing lower back pain that lingers, it could be caused by your home office set-up. Working longer hours, not having a supportive chair and poor posture can all lead to back pain.
"The rapidness in which people were sent home to work [in March] left little to no time to set up a proper office space," explains Julie Larson, physical therapist at Providence. "Also, without the usual distractions of work, people find themselves sitting for 3-4 hours or more without getting up. That extended sitting leads to poor posture, which can ultimately lead to pain."
"The stress from juggling life at home can also increase pain from ramped up cortisol, tightness in muscles, shallow breathing and decreased circulation throughout the body," she adds. "It's been a perfect storm of factors that contribute to back and neck pain."
Julie shares advice on how to improve the ergonomics of your home office; increase your lower back strength; and how it all can help reduce your pain.
Suscribe to our Newsletter
If you would like to stay up to date with our latest news and updates, please let us know by clicking to the subscribe button.
Connect 2 BPO S.A.S is a Business Process Outsourcing company established in 2016. We develop, execute and manage campaigns for businesses around the world.