Transform your prospects into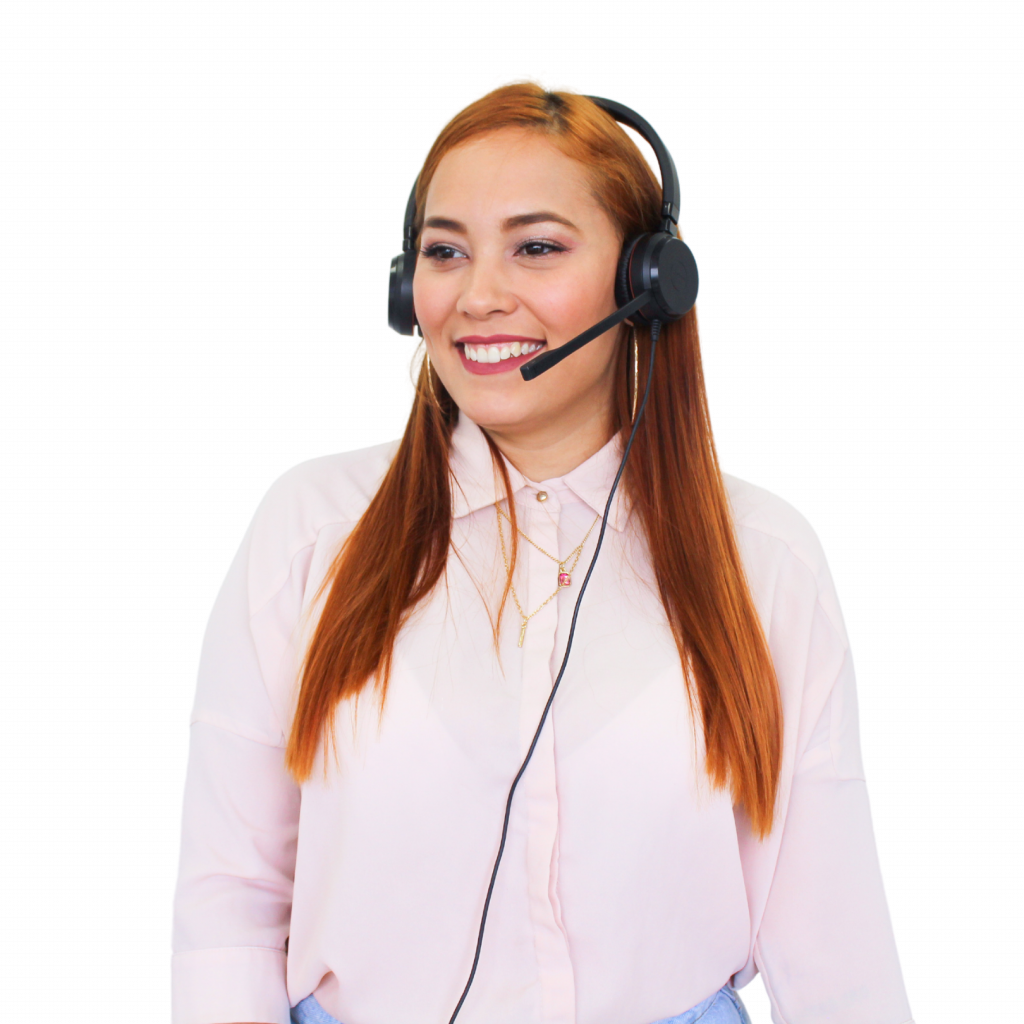 effectiveness and innovation
We are a BPO established in 2016, strategically located in the city of Barranquilla, Colombia. We specialize in Lead Generation and Sales Campaigns, in which we perform with high rates of effectiveness.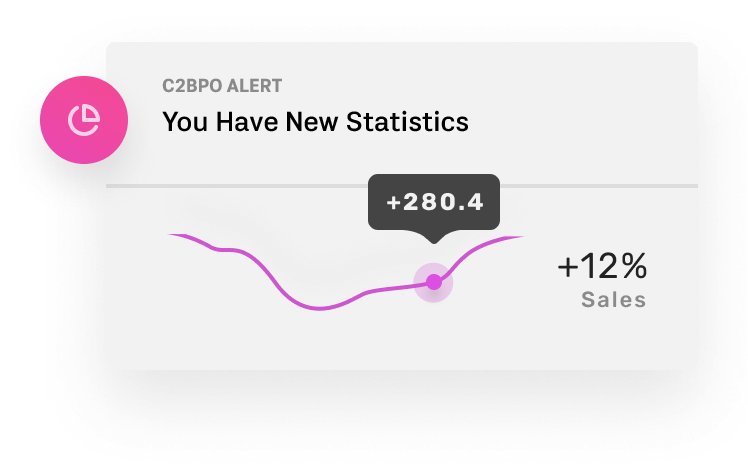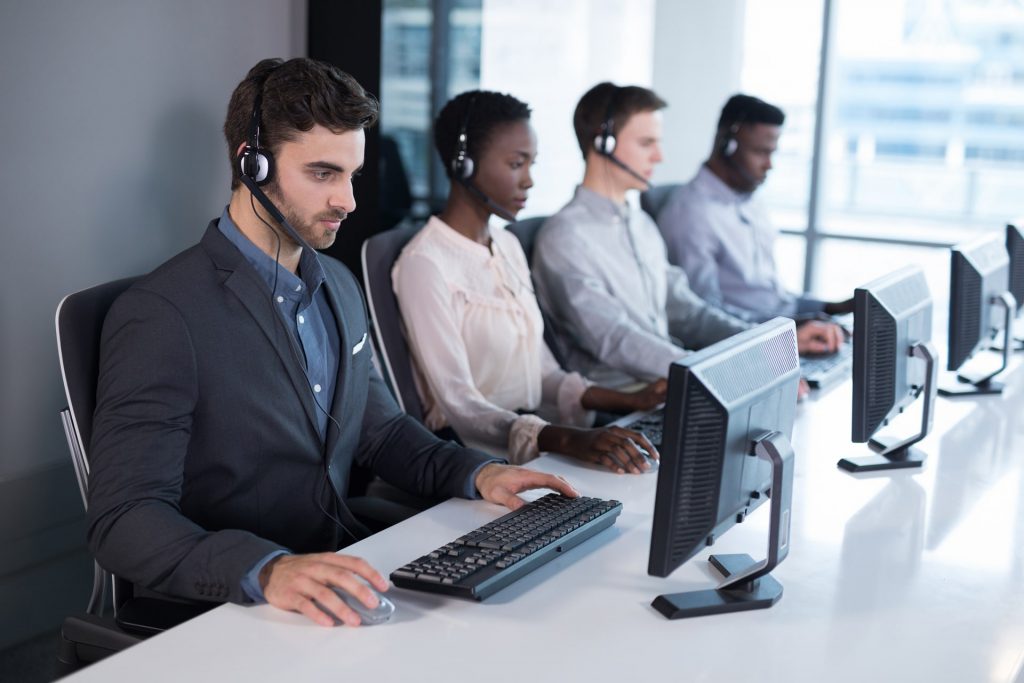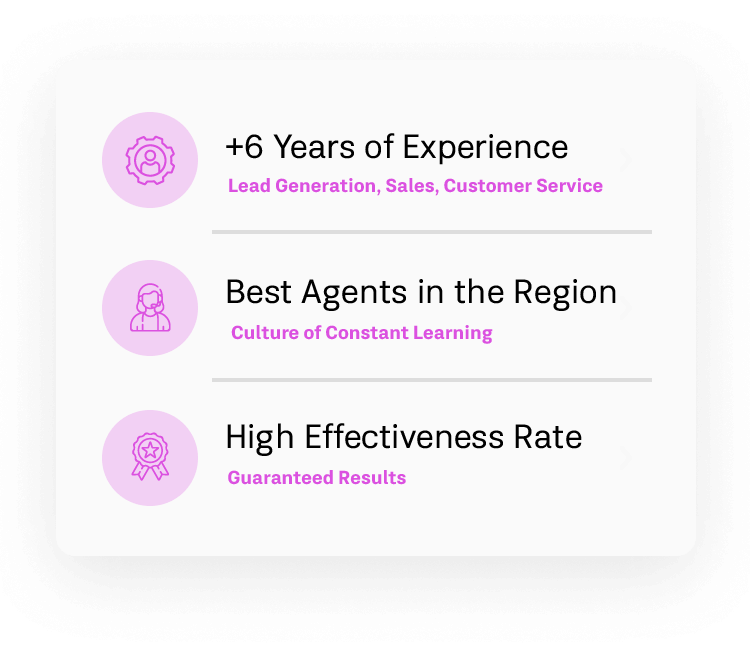 Founded in 2016, Connect 2 BPO has been providing Effective BPO services to different enterprises around the globe.
We manage a high level of customer satisfaction, which is demonstrated by their loyalty and increased conversions in their business.
We are a money-saving business, we are firm believers in the balance between Quality & Cost.
"We've trusted the Connect 2 BPO team to operate our sales campaign. Their contributions have generated an increase in revenue and profitability to our bottom line. We are incredibly grateful to have discovered them. I'm excited to continue this relationship."
New Revolution Marketing, Florida USA
"We have been working with Connect 2 BPO since the very beginning. We have worked on a consistent basis since 2016 and I can say with confidence that this team has always added value to my business. This has been HUGE for us! We highly recommend their services."
Extra Help Advisors, Texas USA
" They took the initiative to provide invaluable support to our sales staff. This increased our sales performance and helped us to surpass our goals. This team has exceeded all our expectations".
Hunter Marketing, Florida USA
 We excel at effective and profitable communications, Learn more about the different services we offer
Transform your prospects into customers
Be part of our Selected Client Group
Contact our team we will give you the best plan to level up your company. 
Become your best self with us
Start your application and be part of the best team in town, we are looking for people like you!
Let's talk about making your business more profitable
Connect 2 BPO S.A.S is a Business Process Outsourcing company established in 2016. We develop, execute and manage campaigns for businesses around the world.