Turning Your Prospects
Into Customers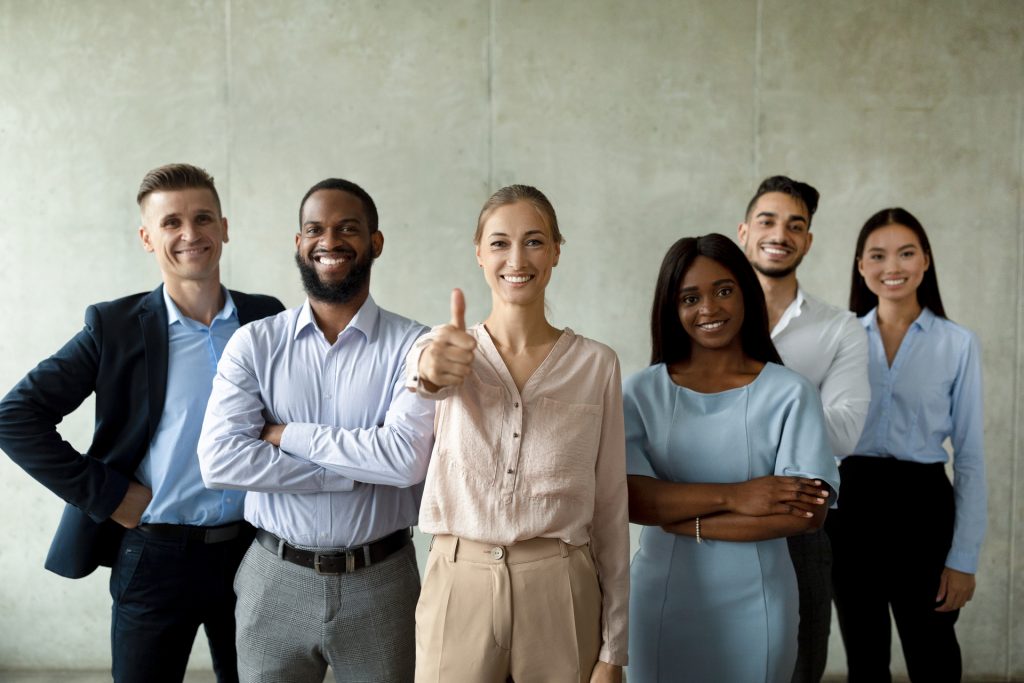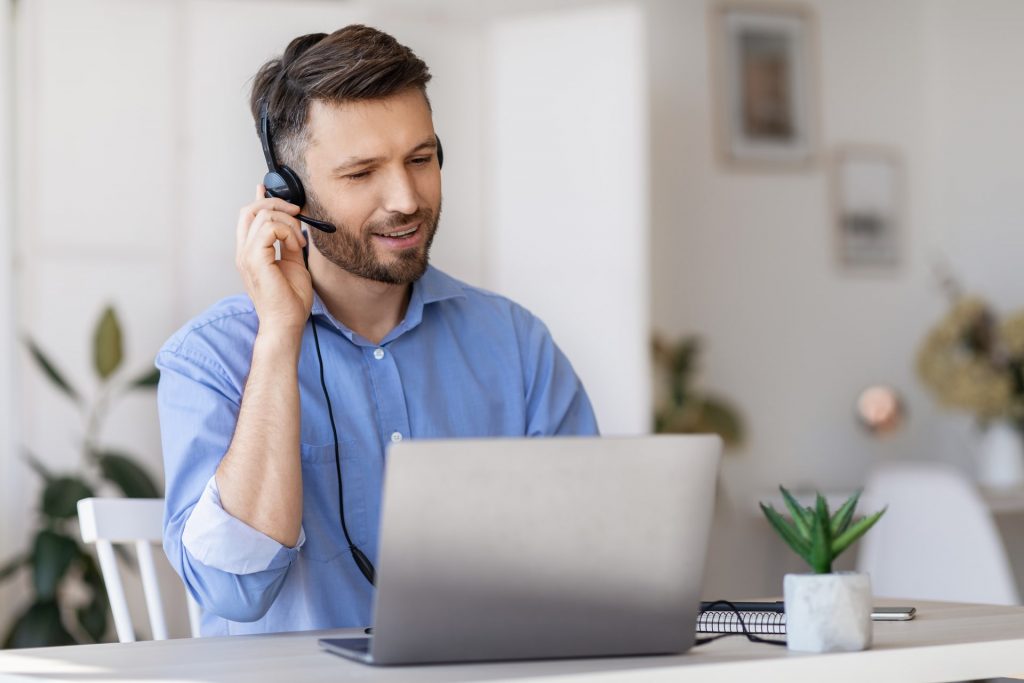 We are a BPO established in 2016, strategically located in the city of Barranquilla, Colombia. We specialize in Lead Generation and Sales Campaigns, in which we perform with high rates of effectiveness.
We are trusted by many worldwide companies that have remained with us over the years
Hear it from our clients. Your satisfaction is our main priority.
Adam Castro
New Revolution Marketing, Florida USA
"We've trusted the Connect 2 BPO team to operate our sales campaign. Their contributions have generated an increase in revenue and profitability to our bottom line. We are incredibly grateful to have discovered them. I'm excited to continue this relationship."
Jack Barnum
Extra Help Advisors, Texas USA
"We have been working with Connect 2 BPO since the very beginning. We have worked on a consistent basis since 2016 and I can say with confidence that this team has always added value to my business. This has been HUGE for us! We highly recommend their services."
John Hunter
Hunter Marketing, Florida USA
" They took the initiative to provide invaluable support to our sales staff. This increased our sales performance and helped us to surpass our goals. This team has exceeded all our expectations".
We Strive for the Best Results
We are known for offering high-quality, personalized services, employ only the best agents available in the region, and require a strong management leadership structure.
We Are Ready to Take your Company to the Next Level
With over 6 years of experience working on lead generation, sales, and customer service campaigns, we can not only help your company reduce costs, but also increase productivity and conversions.
Mejorar la productividad de nuestros clientes con procesos eficientes de alto impacto
Ser un BPO insignia a nivel nacional, reconocido por la capacidad de responder con eficiencia y eficacia a los requerimientos de nuestros clientes.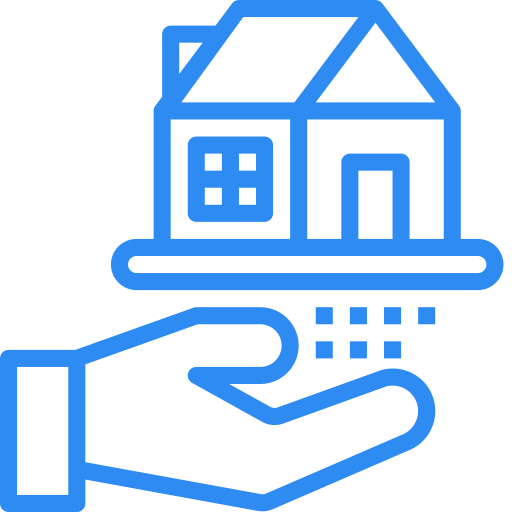 Real State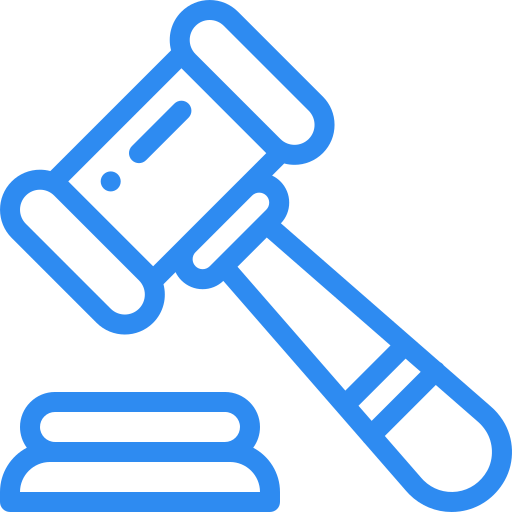 Legal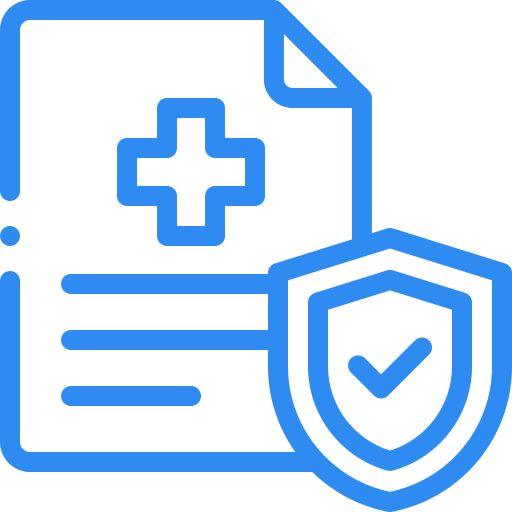 Insurance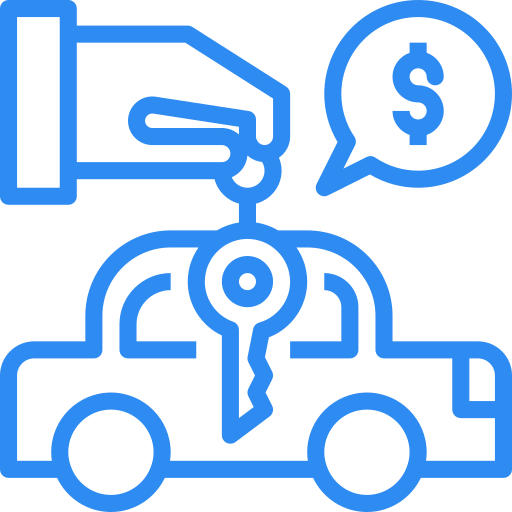 Car Dealerships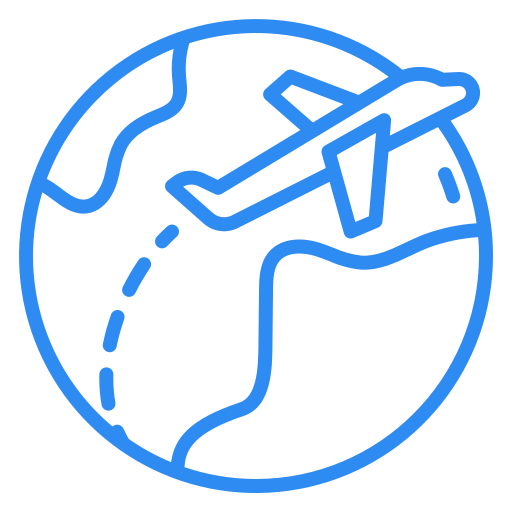 Tourism/Timeshare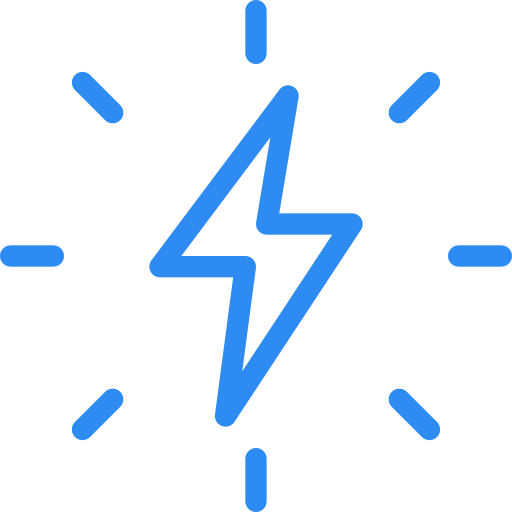 Energy
Working Smarter, Not Harder
Our commitment to our clients is 100%. For this reason, we have developed our own omnichannel software, which allows us to have a peripheral view of our performance and take timely action to provide the bests results.
Let's talk about making your business more profitable
Connect 2 BPO S.A.S is a Business Process Outsourcing company established in 2016. We develop, execute and manage campaigns for businesses around the world.