Learn about the different services we offer
We are the perfect bridge between you and your customers. We develop sales campaigns, customer service, and virtual assistance with qualified agents that will provide opportune advice satisfying customer needs and expectations.
Learn More: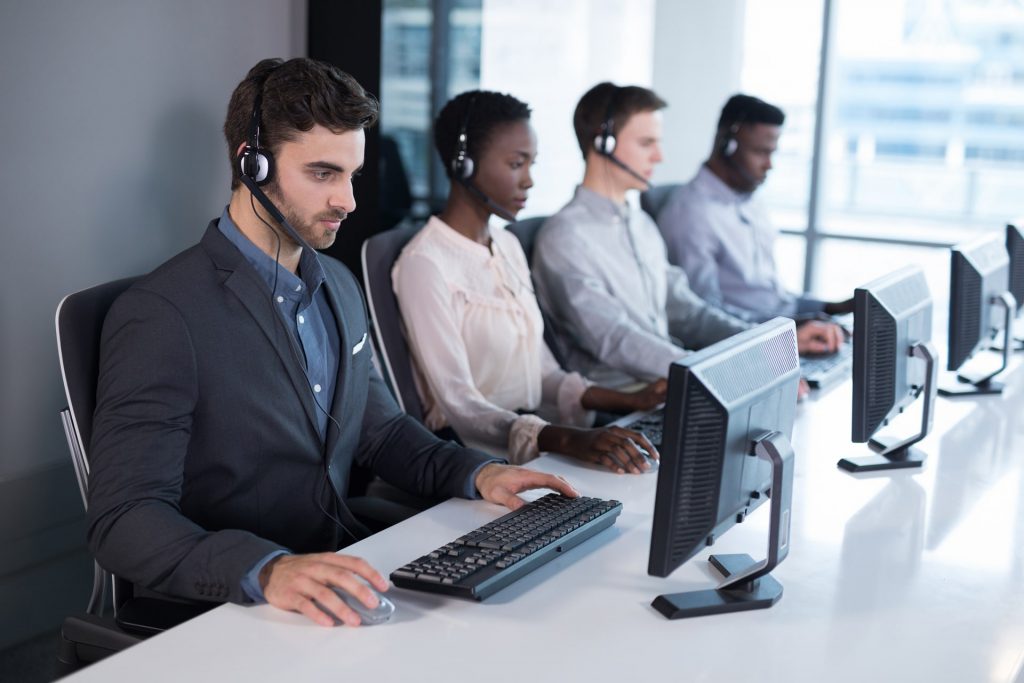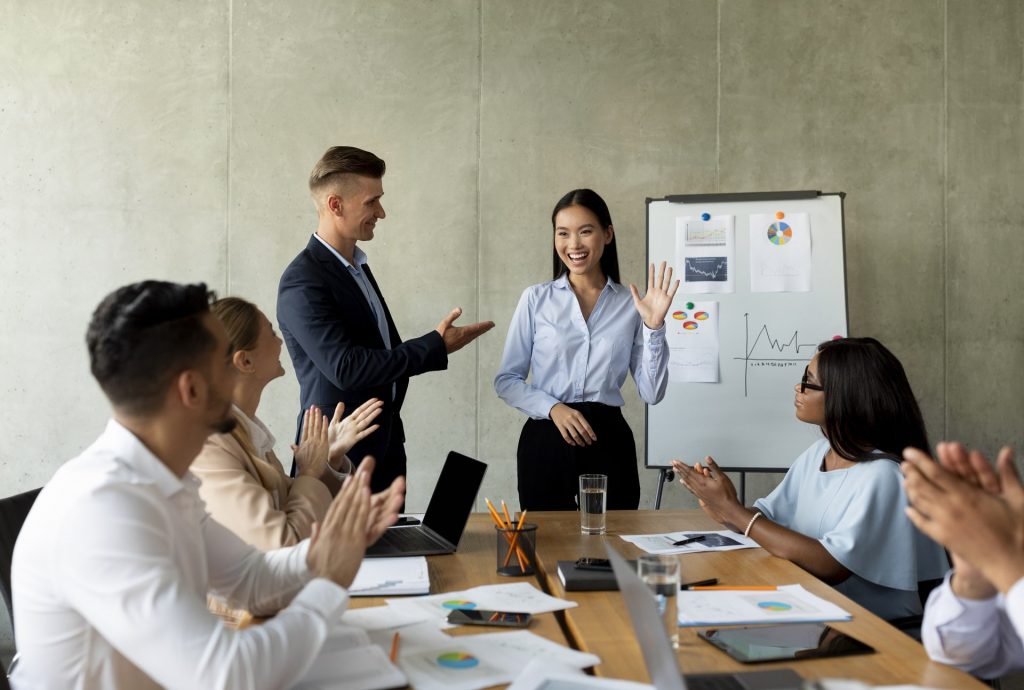 We are experts in managing complex processes while maintaining service levels. We offer recruitment, payroll and human resources services that fit your budget and needs.
Learn More:
Keep your business updated with our digital marketing services. We have professional and experienced staff to elevate your business in the digital space and social networks.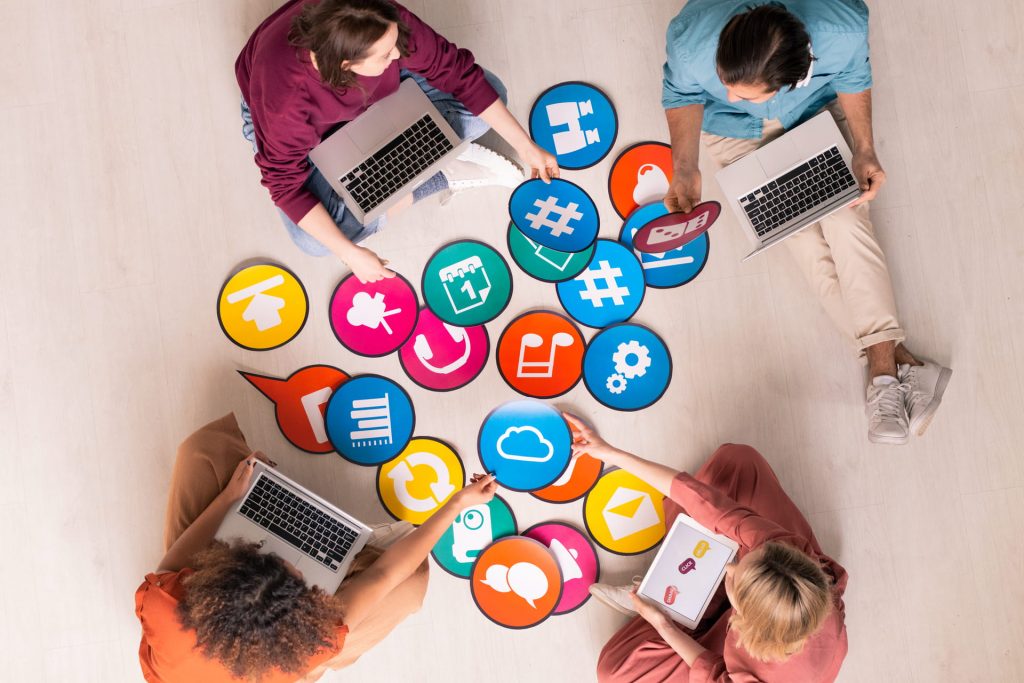 Instead of focusing on the competition, focus on the customer
At Connect2BPO we are ready to take your company to the next level, we have more than 5 years of experience in the BPO and recruiting industry. Are you nterested in finding out what we can do for your business?
Interested? Let's get in touch
Contact our team and learn how can we help improve your company processes
Connect 2 BPO S.A.S is a Business Process Outsourcing company established in 2016. We develop, execute and manage campaigns for businesses around the world.