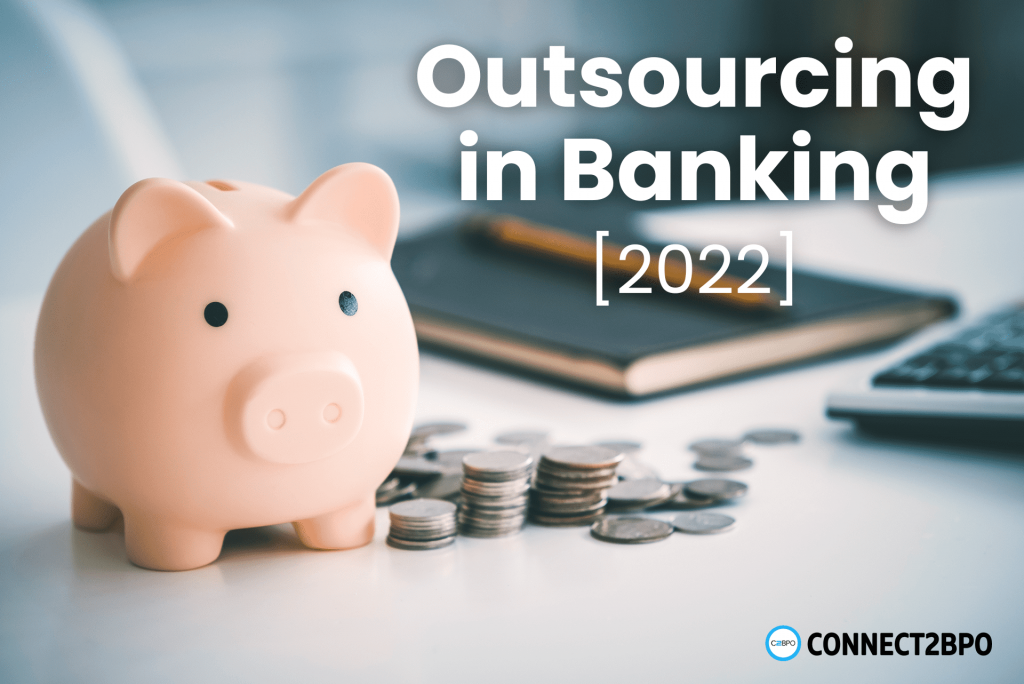 outsourcing in banking has become an integral part of the banking industry, there are many benefits of outsourcing in Banking.
Data is imperative in organizations to respond to changing business environments, make informed decisions, and establish strategic goals.
To cope with such dependency on data, organizations need solutions for major concerns related to data processing, and outsourcing may be the answer.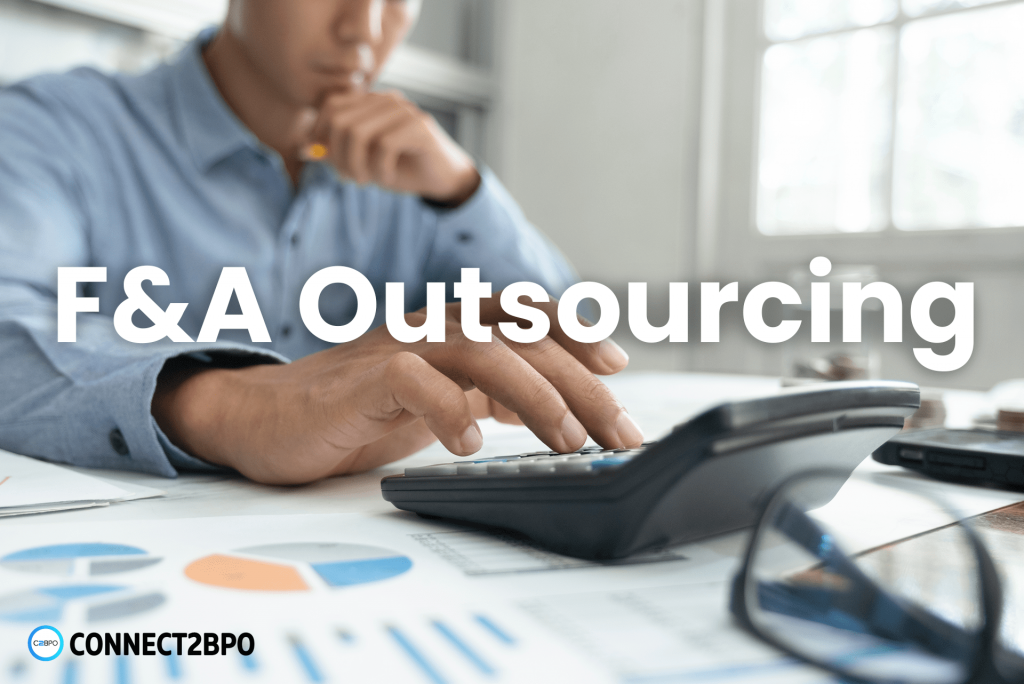 Generally, Finance and Accounting Business Process Outsourcing is considered a long-term relationship, and the teams work hard with full commitment to continue with the trust. When picking an F&A BPO service provider, companies go through various facts like those discussed in this article.