Top Outsourcing Advantages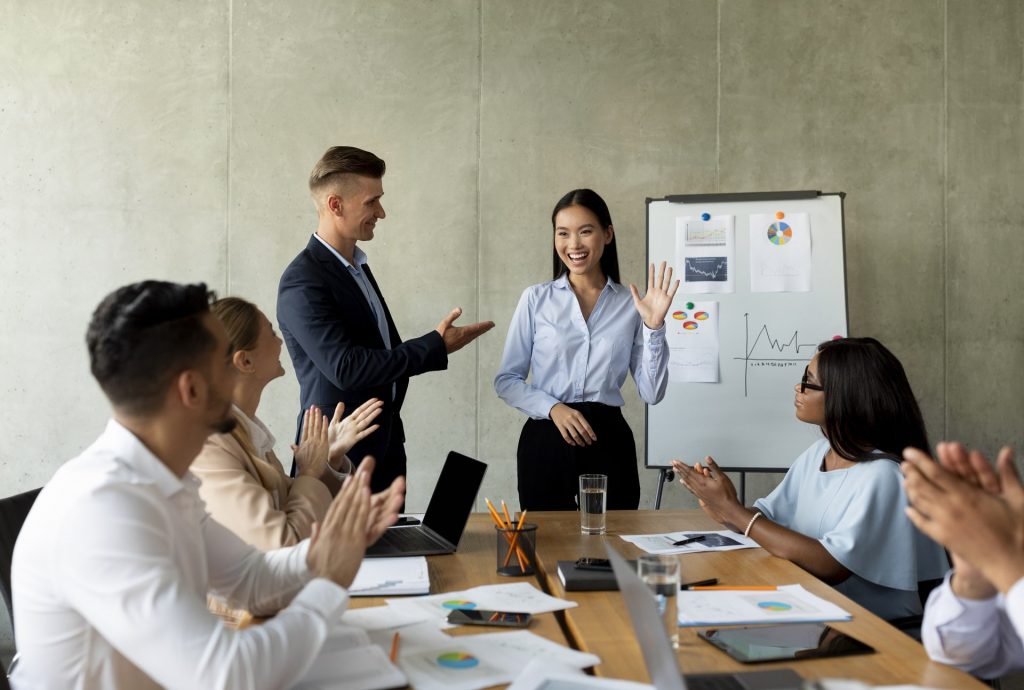 Most people think outsourcing is only for big corporations, but small businesses and entrepreneurs can benefit from sub-contracting too. Outsourcing helps companies of every size to grow and expand while keeping expenses as low as possible.
If you want your company to grow, innovate and keep a good cash flow, outsourcing is the best option
You call outsourcing to the business practice of sub-contracting specific tasks or services from a third party instead of hiring new employees or creating new in-house departments for certain functions. The outcome is that the company that outsources functions is able to lower its operational costs while focusing on its core business.
Outsourced tasks may be occasional, such as hiring an accountant to do your taxes once a year. They may also be a regular part of business operations, such as sub-contracting a community manager or a blog writer rather than hiring them as employees.
It doesn't matter if you hire a large or a short independent outsourcing company, when you sub-contract operational tasks from a third party the benefits will start to show right away. 
Focusing on your core business
Outsourcing back-office operations services is always going to be a good idea. When a business is starting to expand, back-office tasks tend to grow too, this will take more of your workforce and financial resources at the expense of the core activities that made your company successful in the first place. For example, let's say your company lands a large contract that will significantly increase the volume of call center calls in a short period of time. By outsourcing call center services, you free up personnel to focus on the contract itself.
Let's take telemarketing or data entry tasks as an example. If your business is growing you will need more people and equipment to develop these tasks if you wanna keep these functions in-house. Maybe even move your business to a bigger facility. 
When you outsource these services all of these expenses disappear and your workforce can focus on the core business of the company. Not only that, if you outsource, you are leaving these tasks to experts that will make exceptional work. 
Outsourcing can also lower costs by reducing the expenses associated with bringing on new employees, such as:
A hiring search

Onboarding

Healthcare and other benefits

Payroll taxes

Increased need for workers in management and HR positions
Outsourcing allows your business to grow faster
Some operations are very expensive to maintain, but you might want to offer them to satisfy customers, expand your business model, or compete in the marketplace. When you insist on paying for these operations by in-house staffing, can be difficult for your company to have a proper cash flow and grow fast. By outsourcing, you will pay a fee, but it's nothing compared to the cost of doing it yourself.
For example, if you have an online store and you want to offer 24-7 customer service for your clients, it will be easier to outsource that service from a nearshore company than hiring and training new personnel yourself.
There are different operations or departments that you will not need permanently, by outsourcing you can bring in additional resources when necessary and release them when things slow down again. This allows you to pay for exactly what you need when you need it. 
Outsourcing provides staffing continuity
Sometimes companies have periods of high employee turnover, this can harm your business in several ways. If a considerable number of your employees are leaving, that means their tasks will be unattended and this can add inconsistency to your business. Outsourcing companies have recruitment experts that will maintain continuity in your company.
Connect2BPO provides Business Process Outsourcing to established Companies to help them improve operational Efficiency and Reduce Costs.
Learn more on how can we help your organization develop it's full potential
Suscribe to our Newsletter
If you would like to stay up to date with our latest news and updates, please let us know by clicking to the subscribe button.
Connect 2 BPO S.A.S is a Business Process Outsourcing company established in 2016. We develop, execute and manage campaigns for businesses around the world.