Connect 2 BPO is a legally organized Colombian S.A.S. We are strategically located in Barranquilla, Colombia
Barranquilla, Colombia
We Specialize in developing, managing, and executing campaigns for our clients
A hallmark of our success includes ensuring that our clients can rest well knowing their campaign is fully executed.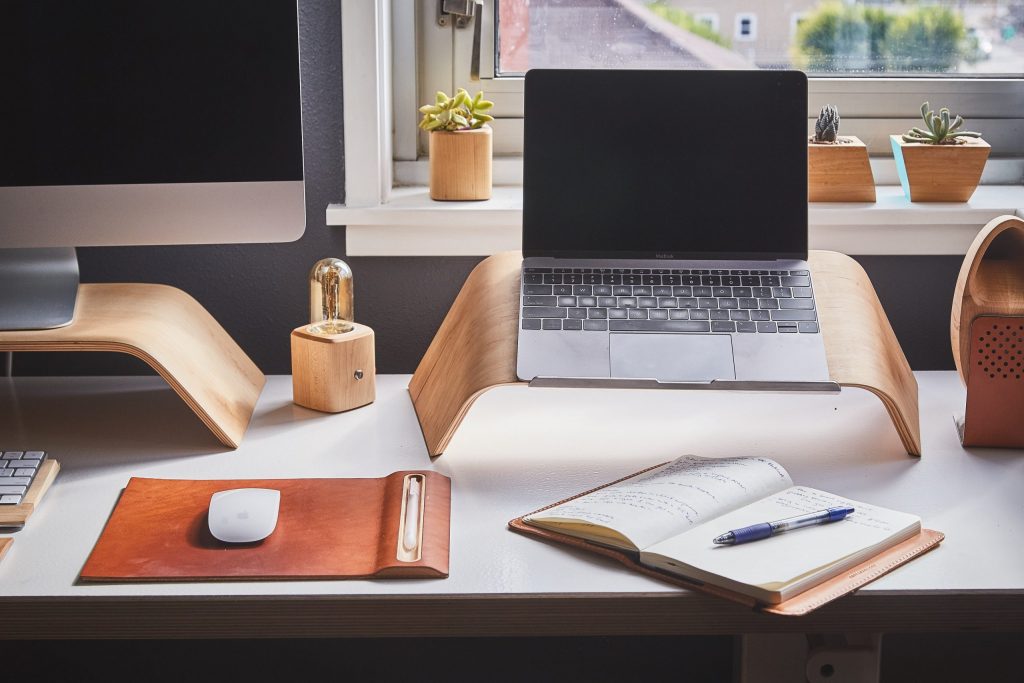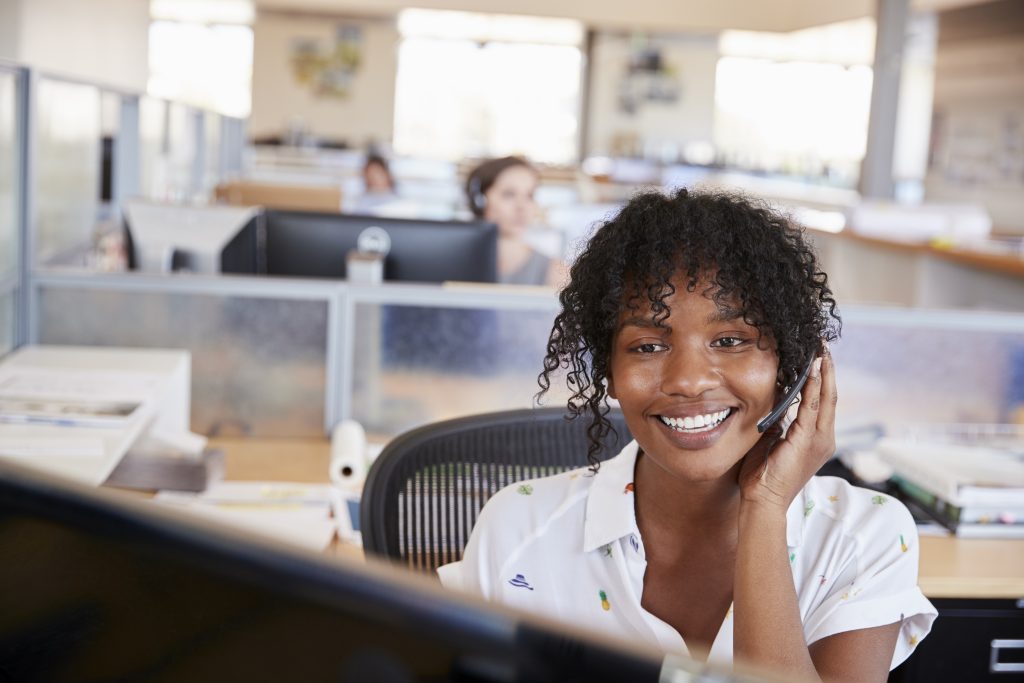 In C2BPO, we are constantly and strategically growing our nearshore assets. We only employ the best agents available in the region and demand a strong leadership structure in management, specializing in Customer Service & Sales Campaigns with the capacity to manage 10 - 50 remote agents and an unlimited number of growth expansion with remote workers ready to help you to achieve your specific goals today.
"You will find that Connect 2 BPO offers the perfect balance of a high-quality labor pool and the cost savings your process demands for your business to remain as flexible and competitive as possible."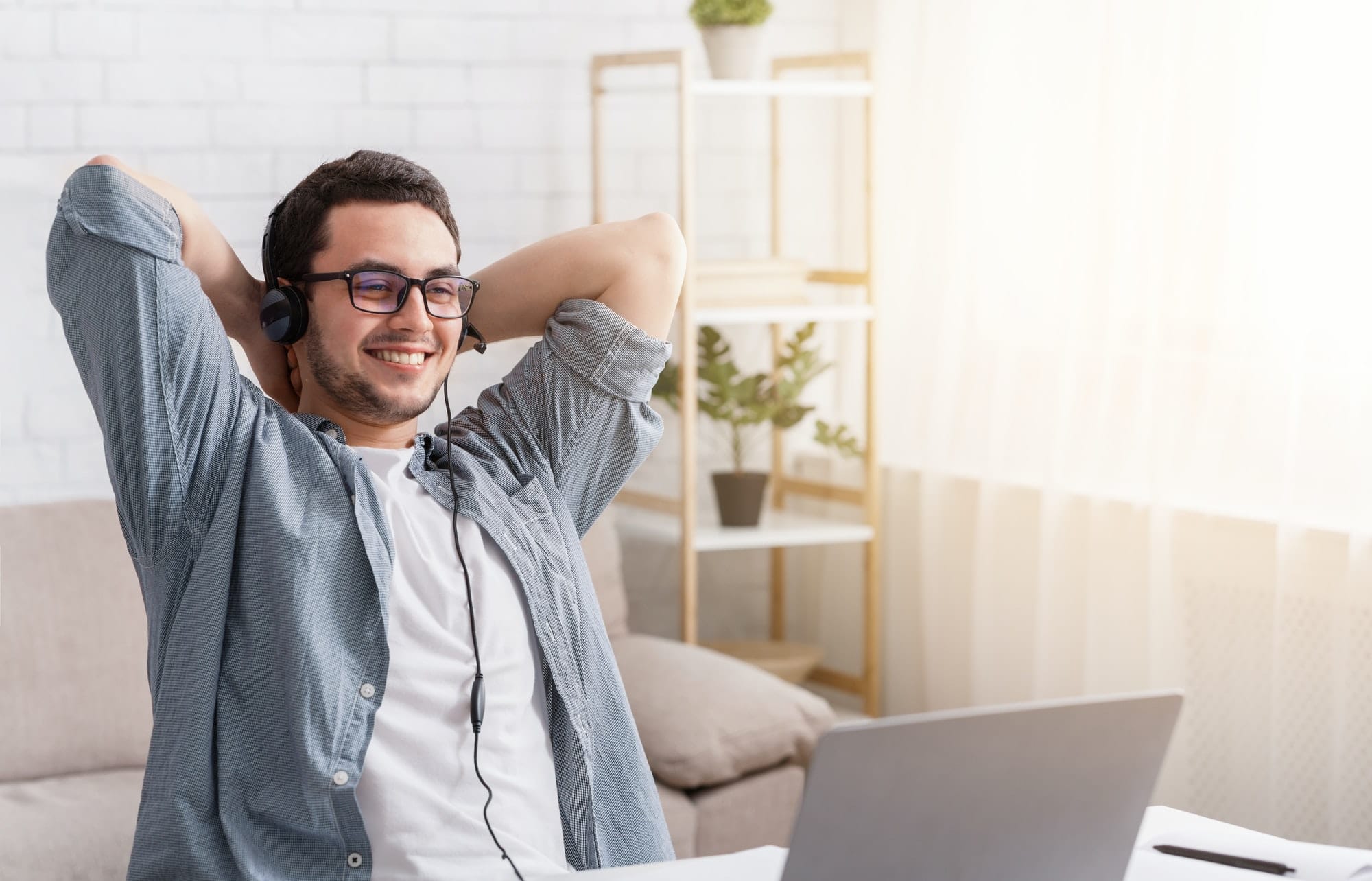 We strive for the best results
Connecting the World to You. Connect 2 BPO's Mission is to make business communications effective. Your Gateway To The Best Human Capital Colombia Can Offer.
Connect 2 BPO S.A.S is a Business Process Outsourcing company established in 2016. We develop, execute and manage campaigns for businesses around the world.